Our Projects
Here are some of the recent projects we have supported to preserve and maintain church buildings or improve and enhance church facilities.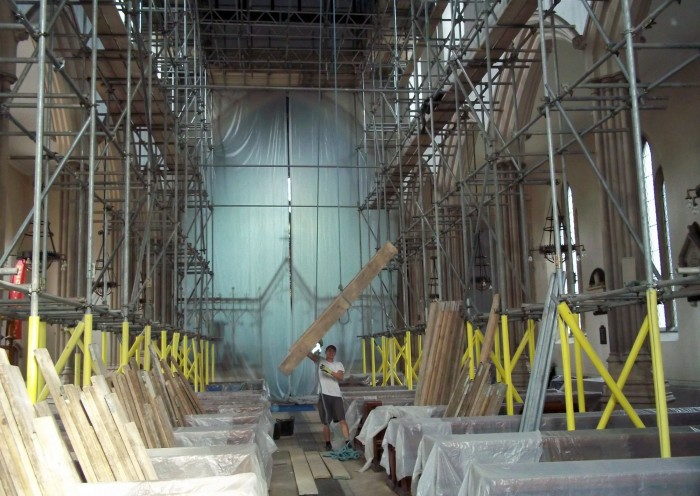 Latest Project
St John's Stratford E15
New nave ceiling
A large section of the nave ceiling fell down at St John's in Stratford in the spring of 2018. We responded with a grant of £12,500. Six months after the collapse, the restoration work was completed.
Read More